THEY WROTE ABOUT OUR MOVIE
Below you can excerpts from the movie reviews:
Można panikować. Teraz już chyba trzeba. Film Jonathana L. Ramseya, którego bohaterem jest profesor Szymon Malinowski, realizowany był zupełnie niedawno, a wydaje się proroczy. Egoistyczne, bardzo naiwne wypowiedzi polityków, traktowanie tematu ocieplenia klimatu jako fanaberii nawiedzonych ekologów, wydają się dzisiaj wyjątkowo nieodpowiedzialne. Rok 2019 dla wielu był rokiem przejścia, czuło się, że tak dłużej już się nie da, coś musi w naszym świecie pęknąć, wstrząsnąć, żeby potem – być może – udało się trochę ten świat naprawić. Nie czekaliśmy długo na globalne tąpnięcie. "Można panikować" to film zapowiadający katastrofę, która – miejmy nadzieję – przyniesie w konsekwencji oczyszczenie. Prof. Malinowski is a charismatic and brave guide, asking the hard questions. We already know the answers. When the panic is over, we will have to act.
– Łukasz Maciejewski, Onet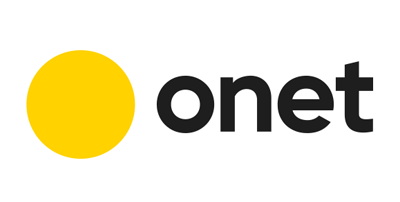 A beautiful portrait of a man who has his head in the clouds but both feet firmly on the ground. It's a must-see for those prone to panic and those who believe that the climate crisis was invented by panic-stricken scaremongers. But above all, it's a film for everyone else: those convinced that the problem doesn't concern them
– Magda Sendecka, Kino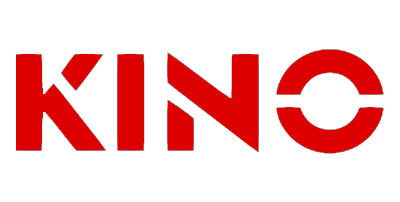 Ramsey's new film is another confirmation of this American filmmaker's unique place in the arena of Polish independent documentary film. W filmie 'Można panikować' portret ekologicznego aktywisty walczącego o przyszłość planety, głos Ramseya jest pełen troski i empatii, tak że koniec końców nie da się go zignorować.
– Michał Oleszczyk, podcast "SpoilerMaster"