BEHIND-THE-SCENES JOURNAL
For anyone interested in making a film, the most important elements are time, empathy, and energy. This film was made on a very low budget, over a period of 9 months. From the beginning we knew that it had no commercial potential, and so everyone involved in the project was motivated by the story and a deep sense of mission that stayed with us.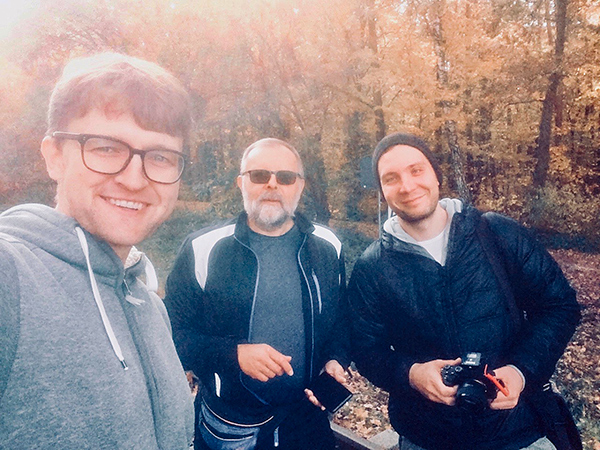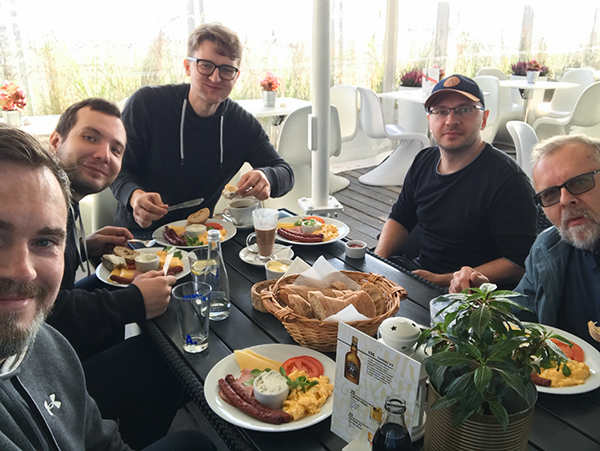 The initial spark
Director Jonathan Ramsey saw Professor Malinowski speaking about climate change on Polish television in December 2018. It gave him an idea to make a highly personal documentary portrait about the life of a climate scientist – he wanted to know how Professor Malinowski felt about climate change not as a scientist but as a human being. He thought it would be interesting to know more about the Professor's back story – his life as a scientist who grew up during communism and watched Poland transform into what it is today. So Jonathan reached out to the Professor by email and they scheduled to meet for coffee, with no idea what would come from it. The two were initially scheduled to meet in February 2019. But on the day before the meeting the Professor's father Ryszard passed away. So the meeting happened later in March, and it was not immediately clear whether Professor Malinowski wanted to participate in the project because he was very busy and in mourning.
But he agreed to participate in a test interview.
Research phase – spring / summer 2019
So our filmmaking journey started in April 2019 with some test shooting at Professor Malinowski's office. During this session, he shared some 8 mm footage from his late father's archive. Immediately we were intrigued to know if there was more of this footage and he said their was. So Jonathan used this initial interview and the 8 mm footage as a basis for developing the rest of the
film.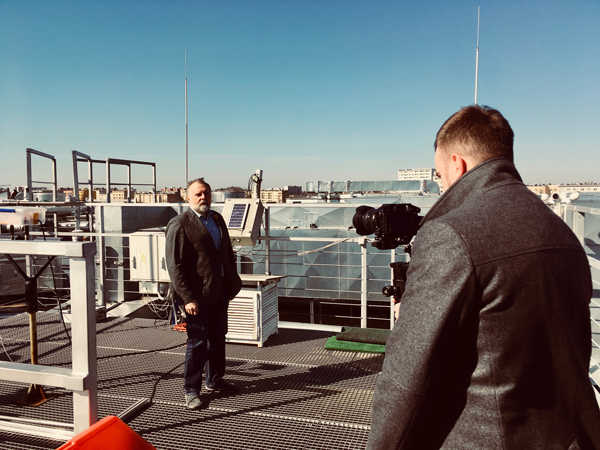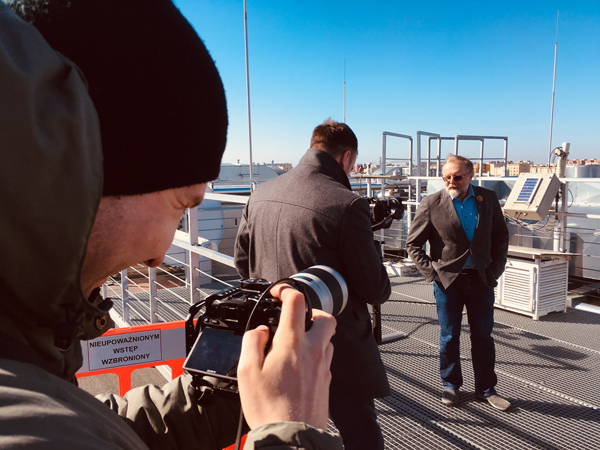 Then after many more private coffee meetings and discussions about the topic of climate change and its connection to Professor's life, we did 3 hours of test voice-over recordings in July 2019. Professor Malinowski sat in a recording studio and Director Jonathan Ramsey asked him a huge number of complicated questions, allowing the Professor to express himself in the most natural and unfiltered way. These recordings formed the basis for much of the content that ended up in the film.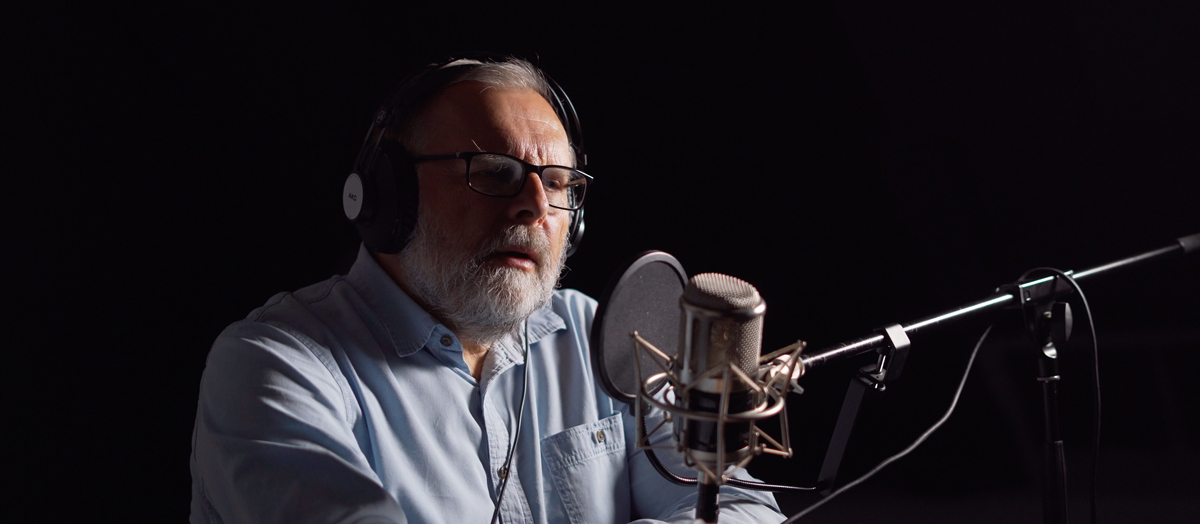 August 2019
The basic script was written in a way that left plenty of room for improvisation based on current events. For example, filming plan was set to begin in September. But the levels of the Wisła river were extremely low in August, so we spontaneously arranged a filming session with our friend Michał Konopa's boat.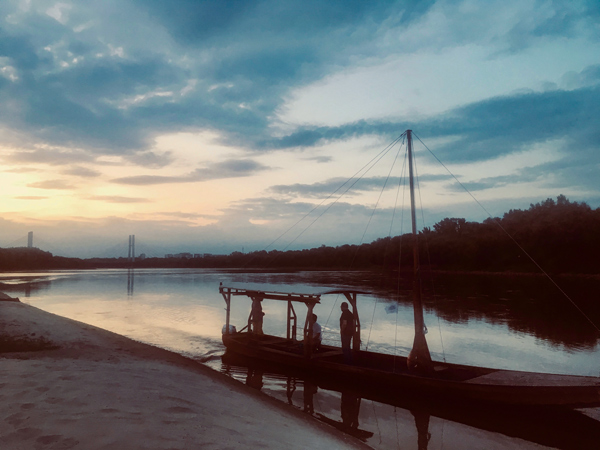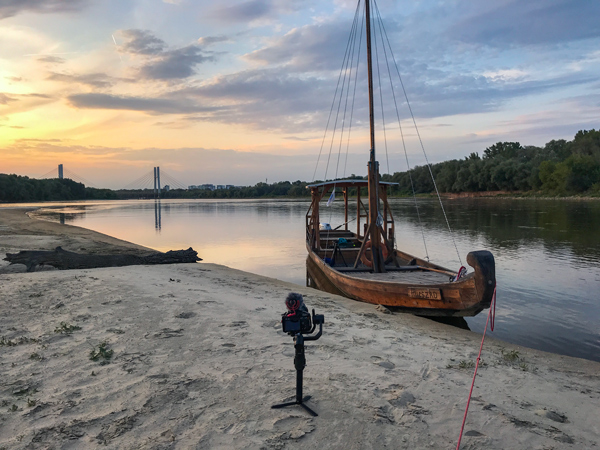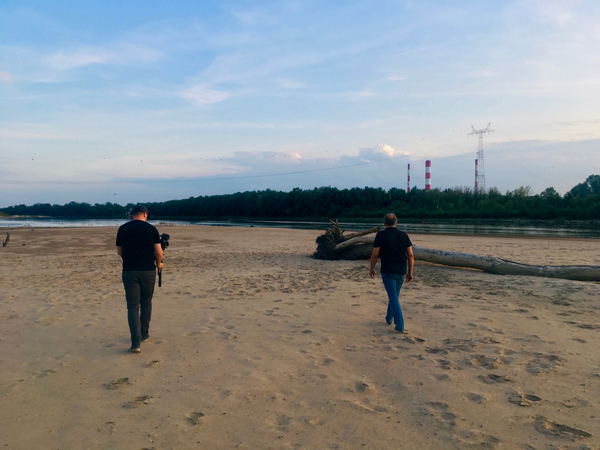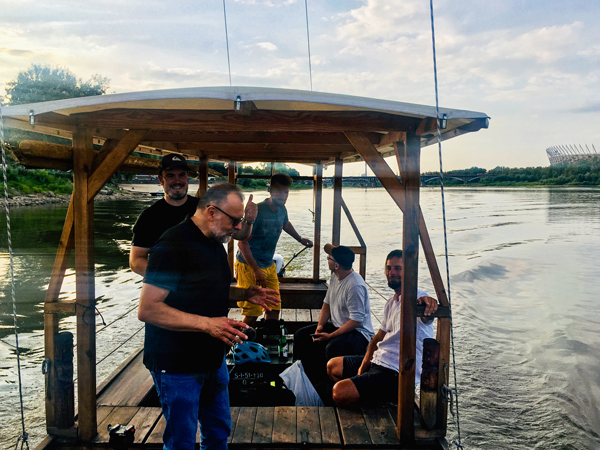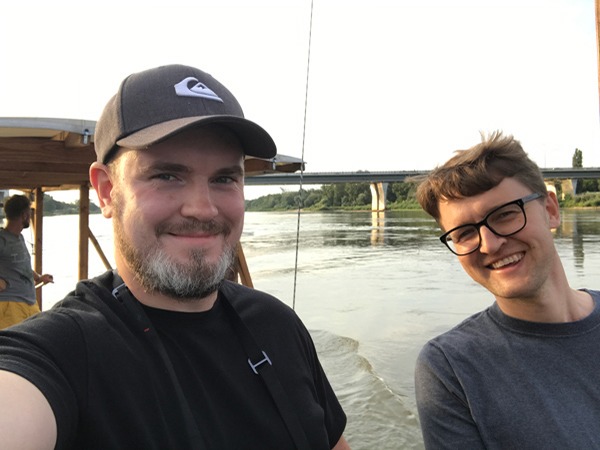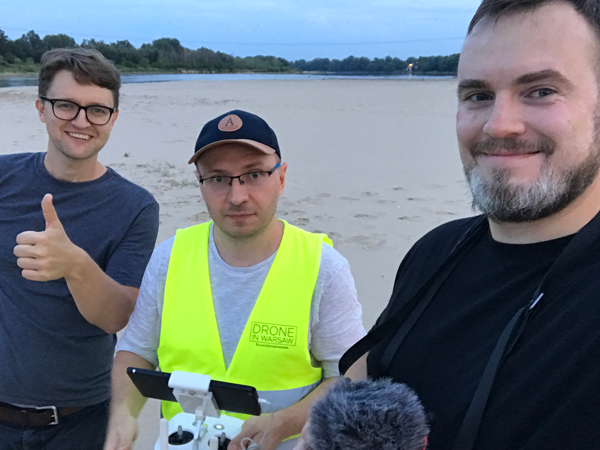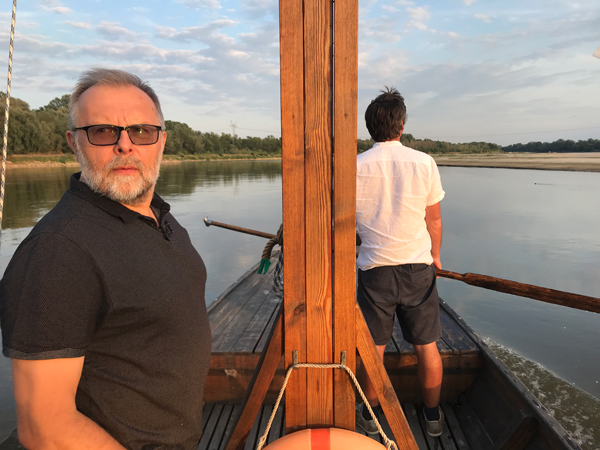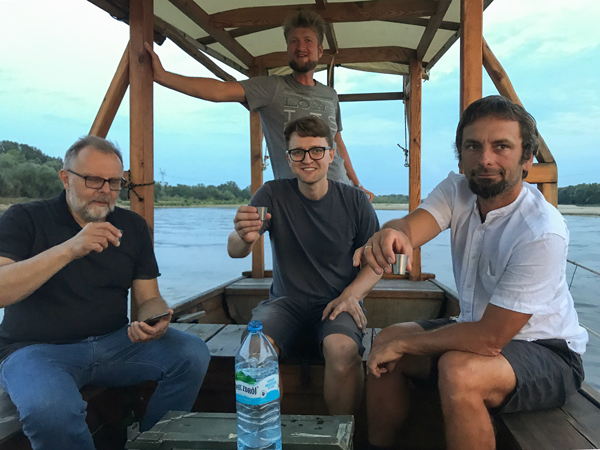 September / October 2019
The majority of filming for this project took place in September and October 2019. Since lecturing is a huge part of Professor's life, we tried to get as much footage as we could. We filmed Professor Malinowski's meetings with Nauko o Klimacie, his lectures at the University Physics Festival, his lecture at Konferencja ONZ i PAN "ZMIANY KLIMATYCZNE W POLSCE" and his public discussion with Marcin Dorociński and students at the Economics Faculty of the University of Warsaw. Special thanks to Magdalena Cieślewska and Marcin Dorociński.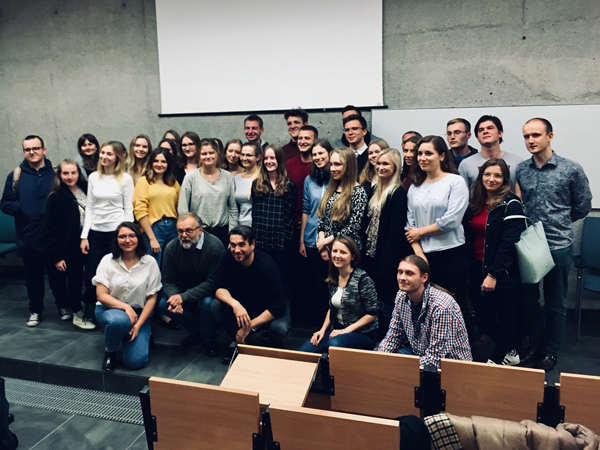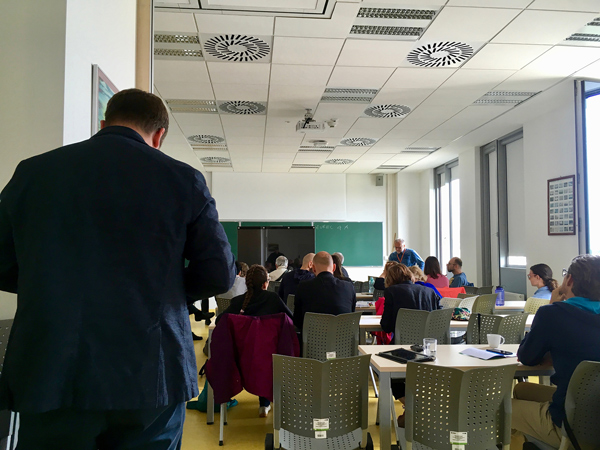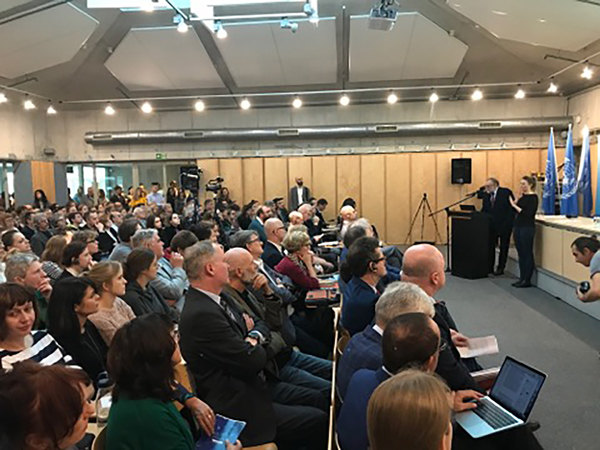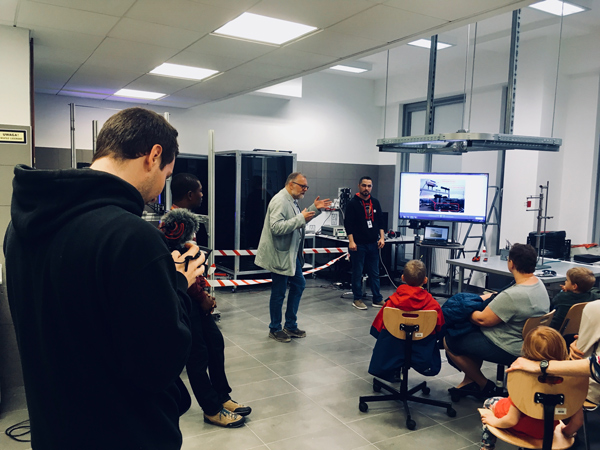 Piotrków Trybunalski / Skierniewice / Bełchatów
Our first time on the road was a trip to Piotrków Trybunalski. On the way we filmed for an hour at Skierniewice, where there had been a water shortage.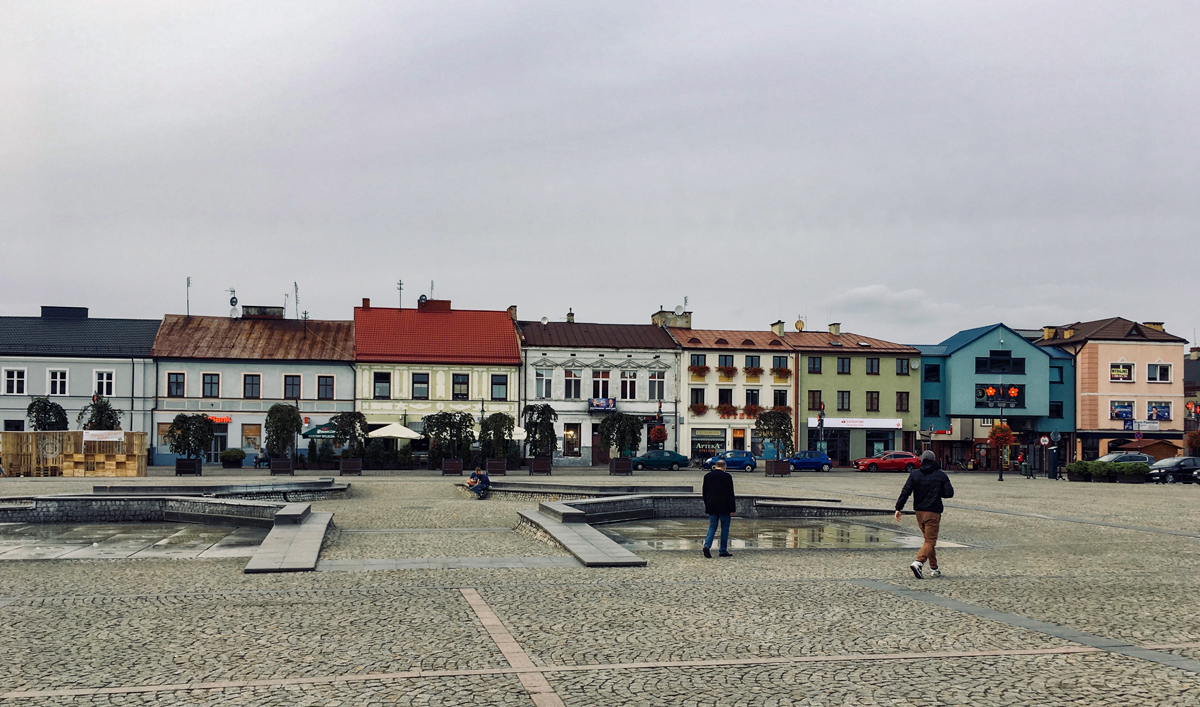 In Piotrków there is an airport from which we flew for the sequence about Professor's experiences at Bełchatów power plant. Special thanks to our pilot friends Michał and Rafał! They made the filming process truly easy and enjoyable.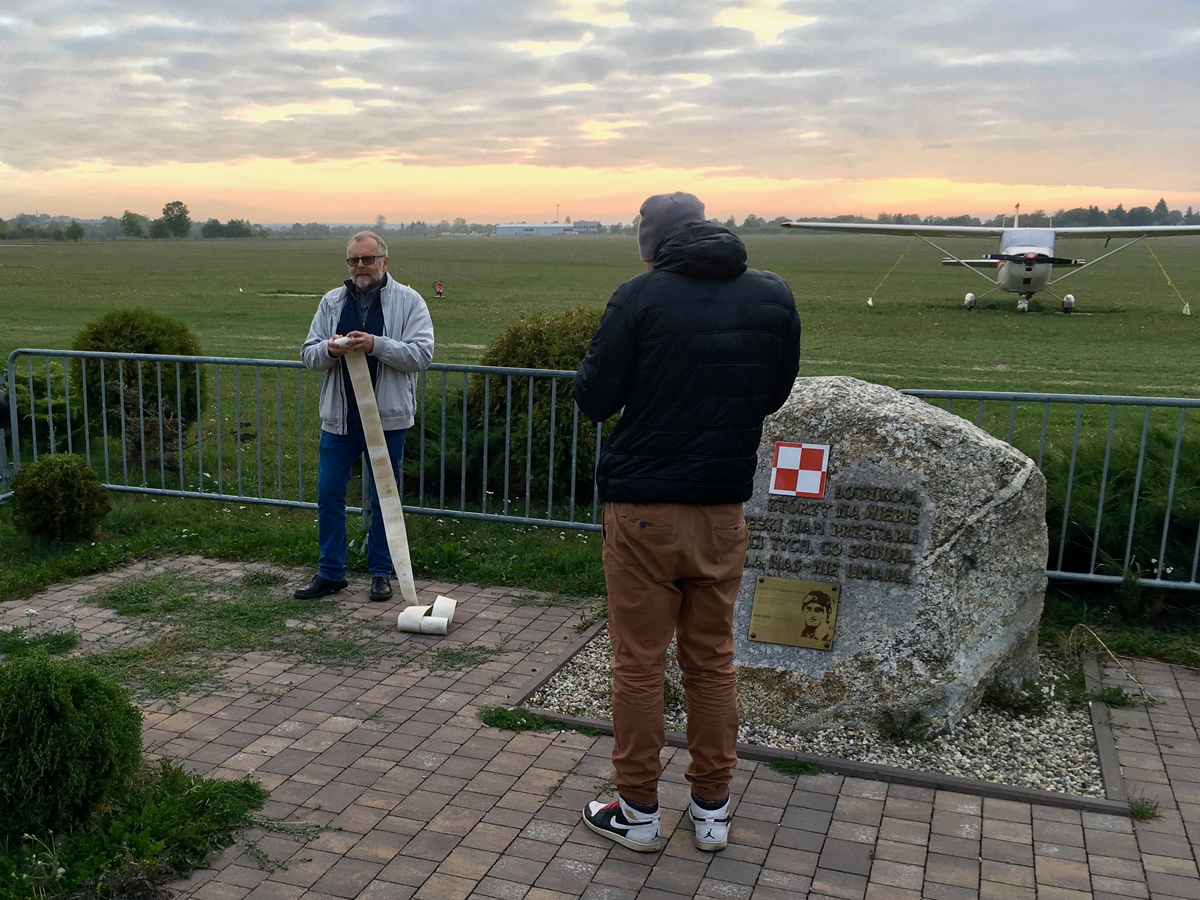 Then we filmed the sequence in front of the power plant in a public park. It was extremely windy!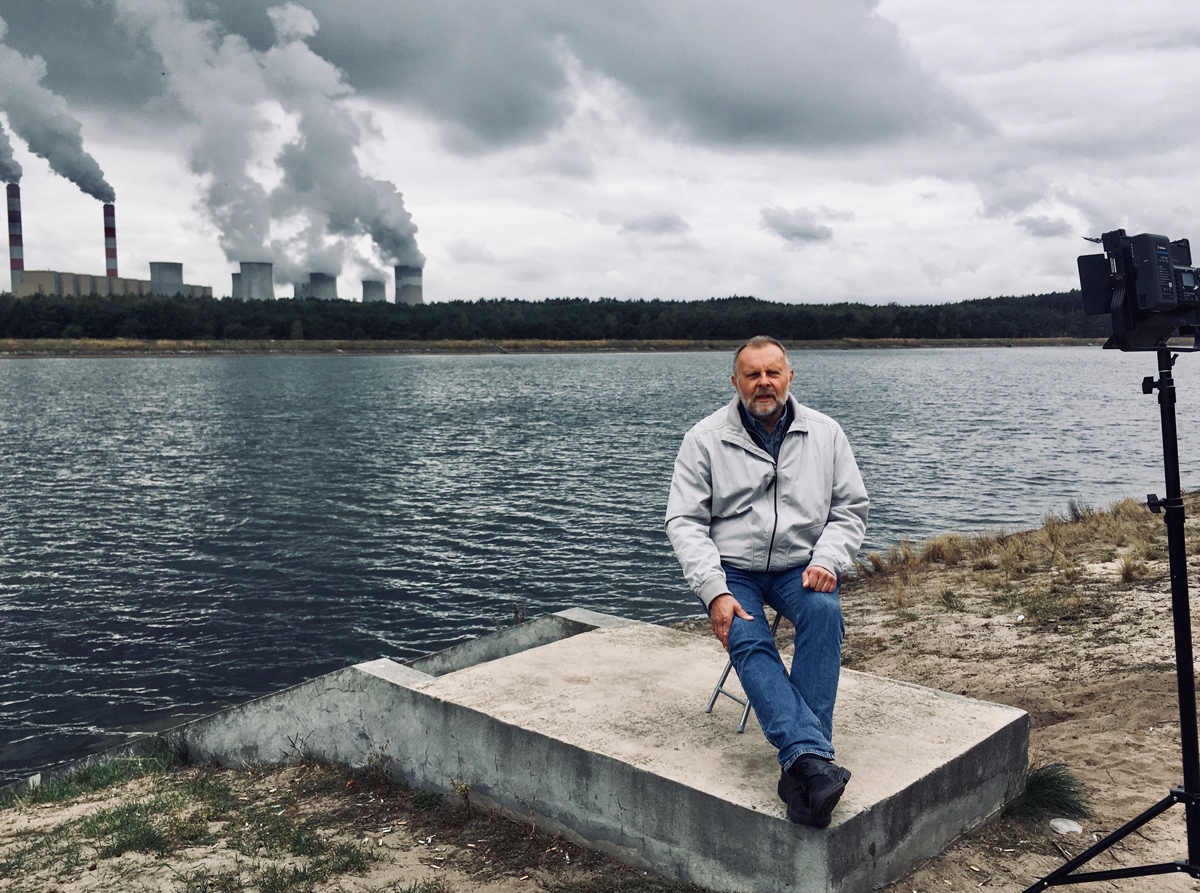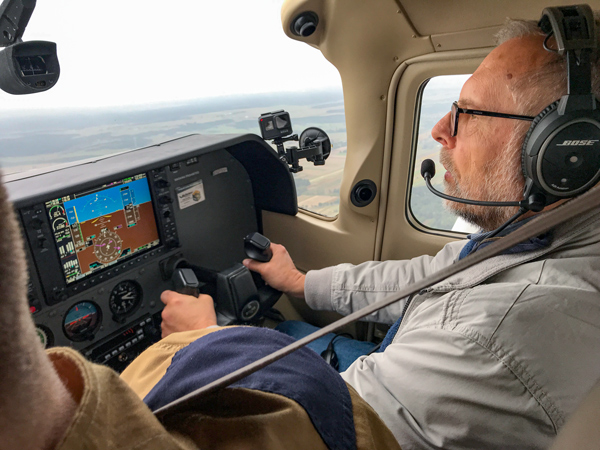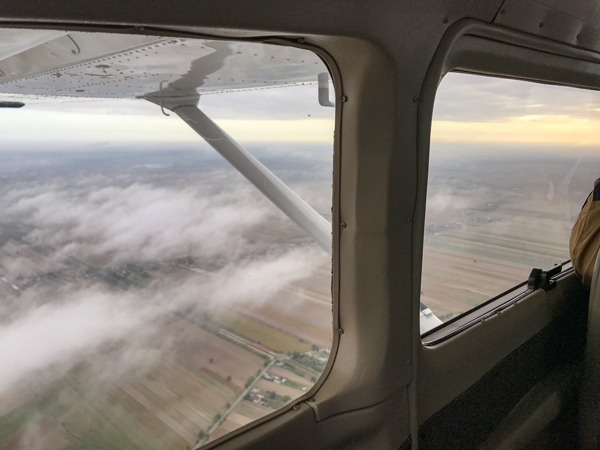 Radom
Then we drove to Radom, where we briefly filmed Professor's birthplace and hometown. We arrived back in Warsaw late that night after a very long day!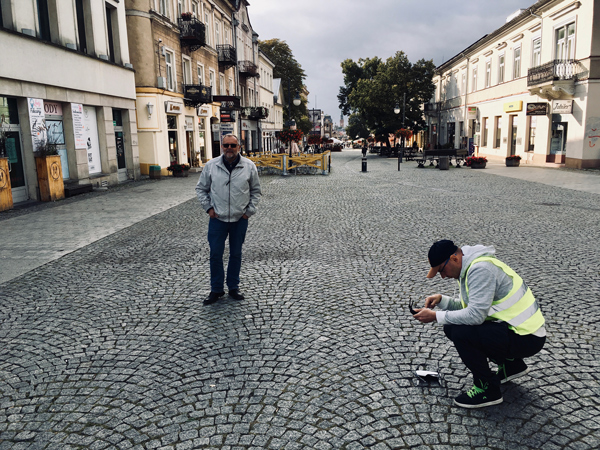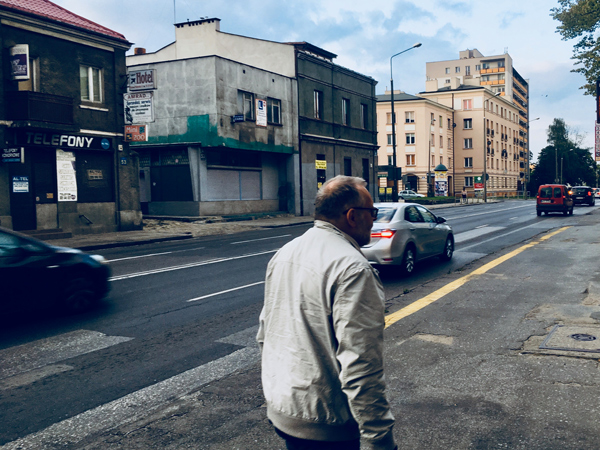 Climate protest
Next we filmed at the September 20 international climate protest. From what we know, it was the largest climate protest in the history of Poland.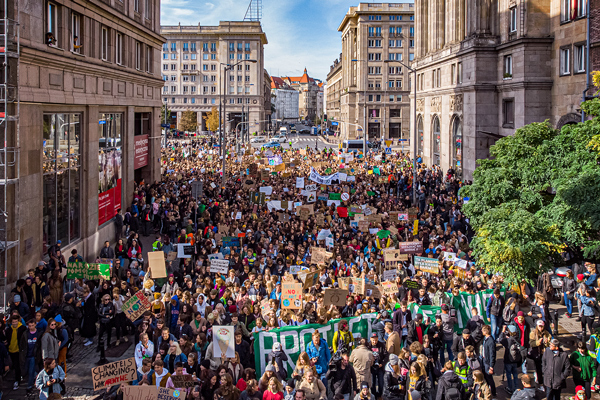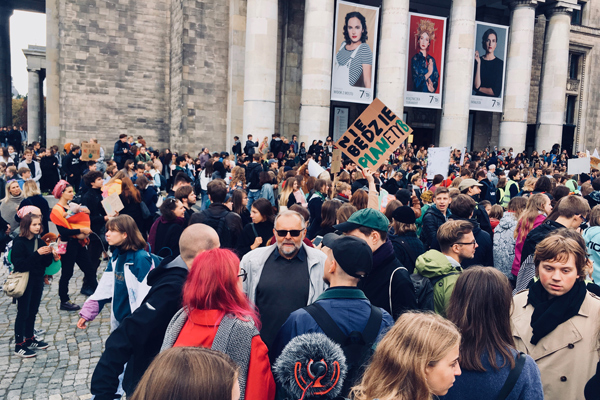 Seaside / Żarnowiec
The morning after the climate protest, we woke up early and drove to Żarnowiec Power Station on the Baltic Coast, where Professor Malinowski's father was the lead construction engineer. Nearby we found a Dinosaur park with a viewing tower.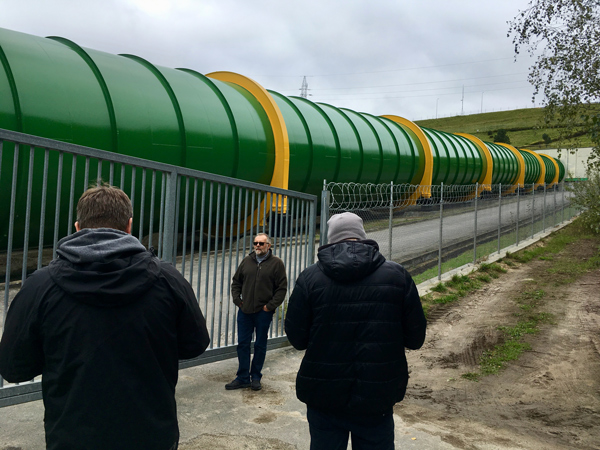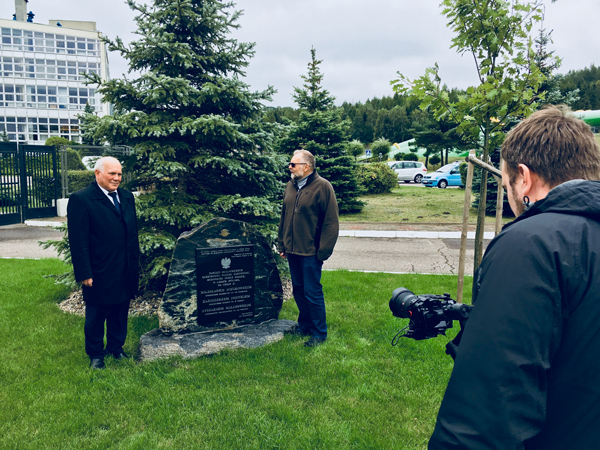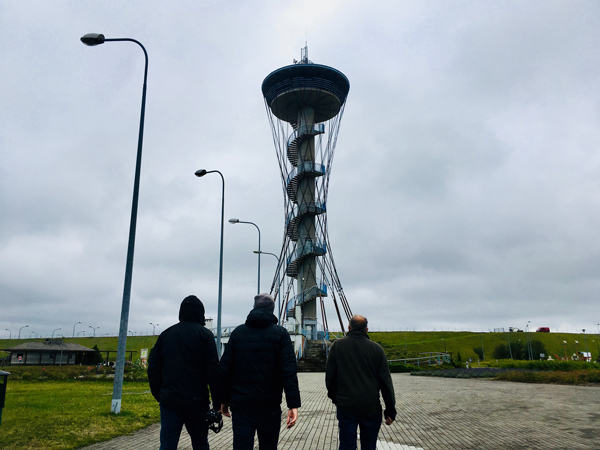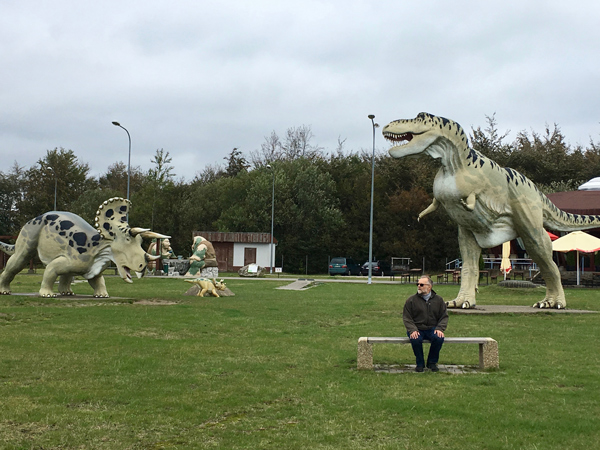 Then we drove to Dębki, where we filmed by the beautiful Baltic coast.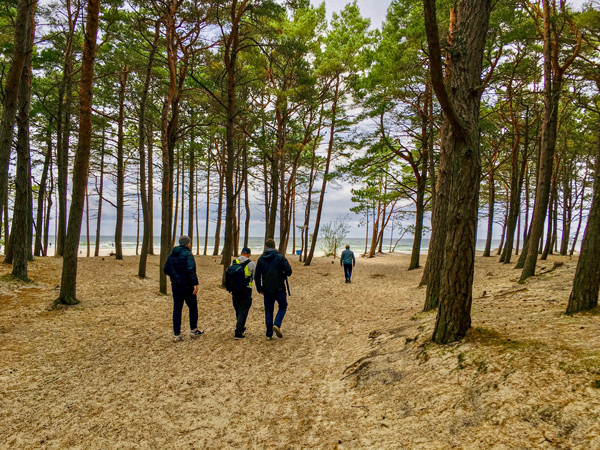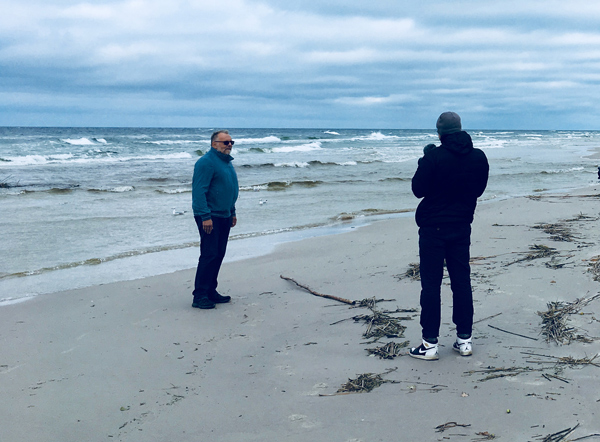 We ended the day at Mierzeja Rewa, a scenic point with water surrounding us. There were tourists and people with kites all around, so we had to arrange the shooting in a way that Professor would be the only person in the picture frame.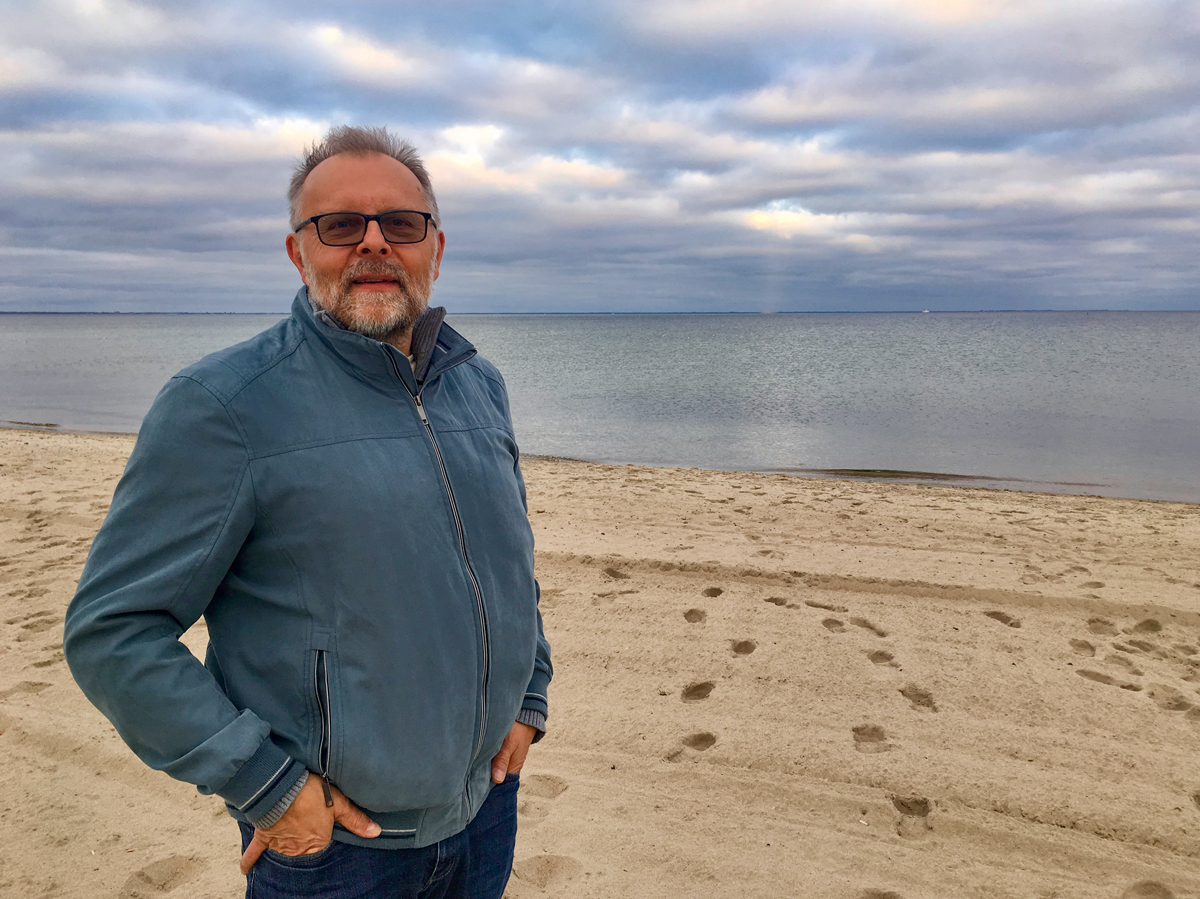 The following morning we woke before sunrise and filmed the Gdynia port and then filmed the ending of the movie at Klif Orłowski. It was an extremely peaceful morning and we were very happy with the result.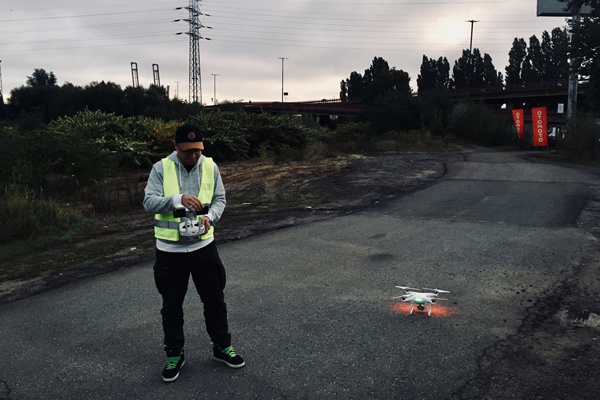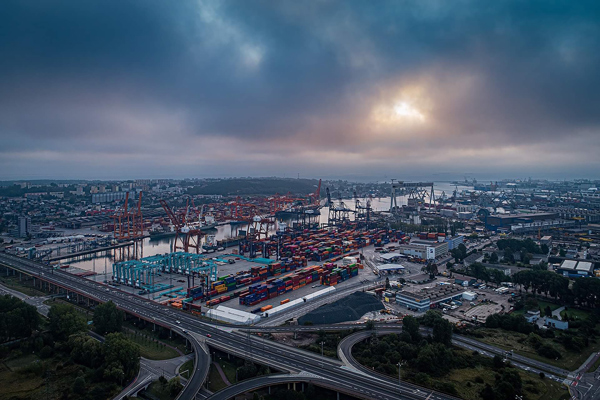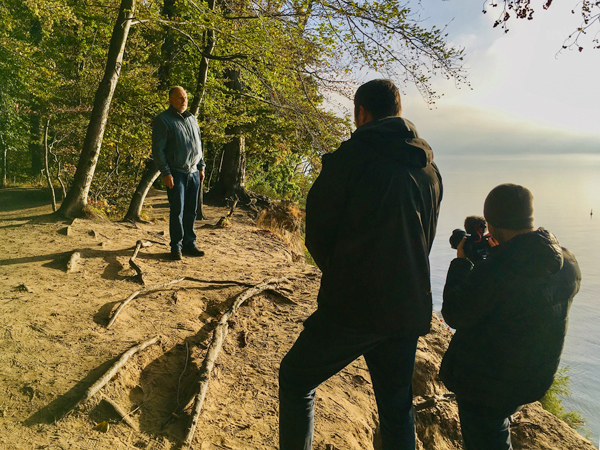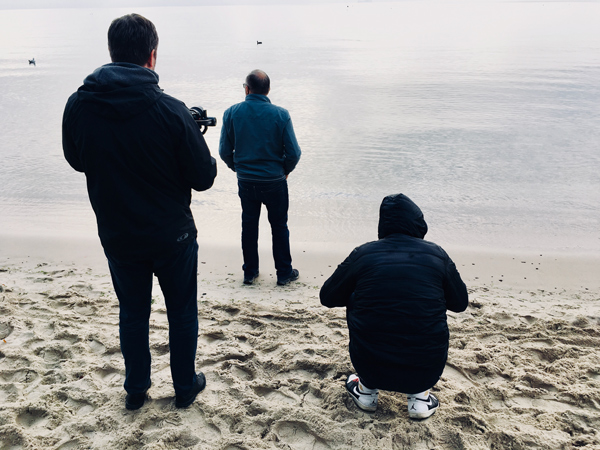 Warsaw
Next time we filmed was after the results of the October 13 parliamentary elections. We walked around Rondo Daszyńskiego and Centrum with the Professor and filmed his natural reactions to various questions. He even rode a scooter for us!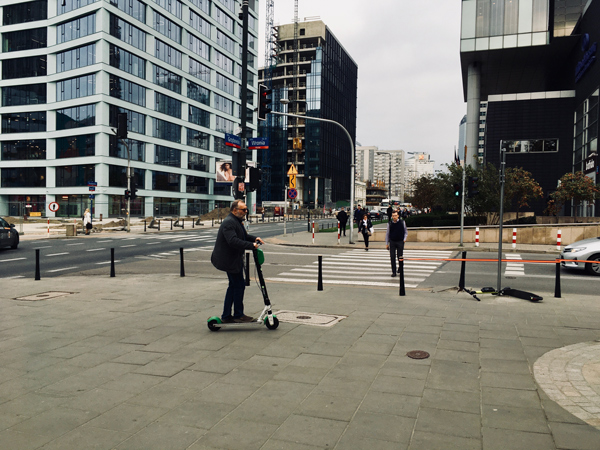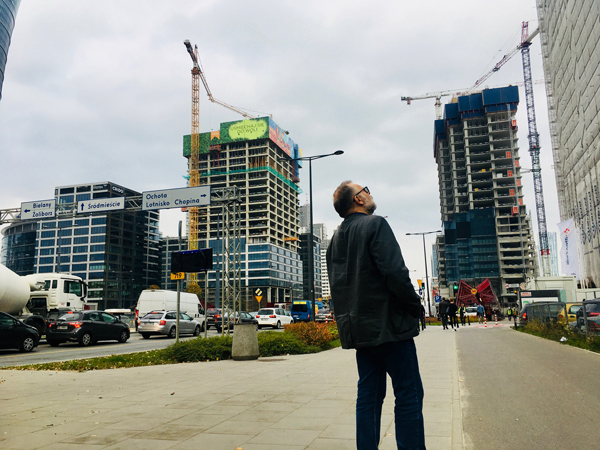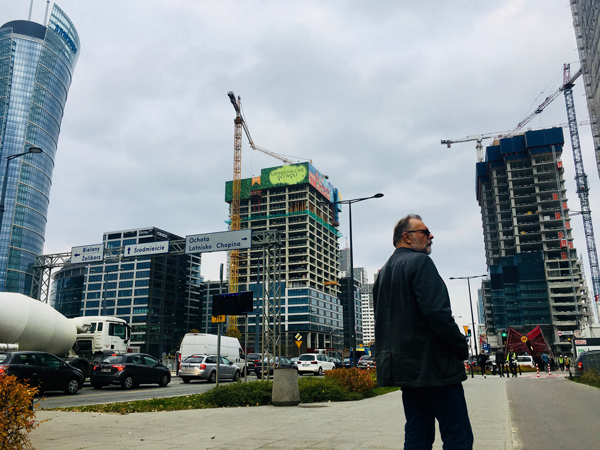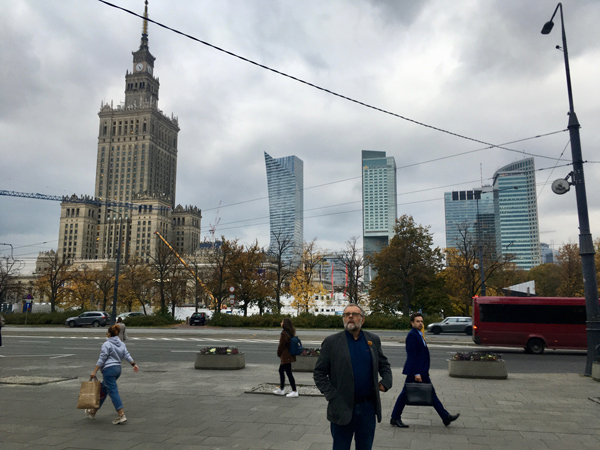 The same evening, we filmed an interview at Halo Radio in Warszawa, which ended up being used at the beginning of the film. Special thanks to Agata Skrzypczyk and the crew there who were so friendly!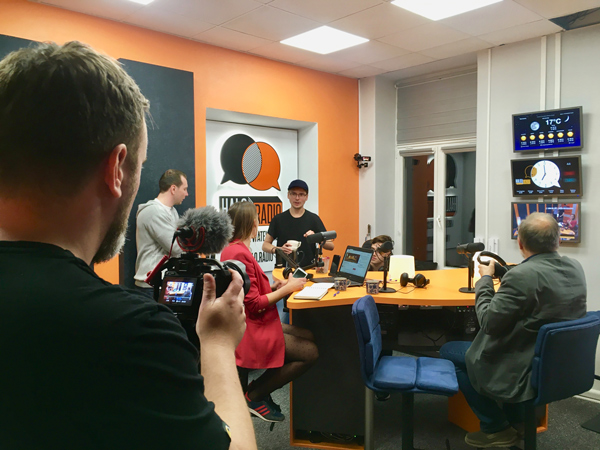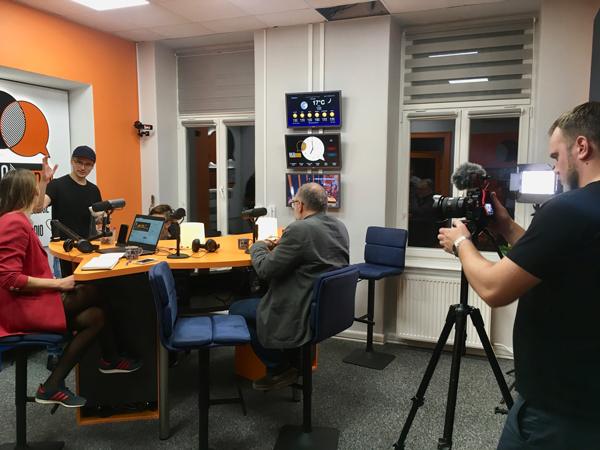 Kabaty
We originally planned to film a sequence in the Tatra Mountains in the south of Poland, but due to scheduling problems we changed the scene to Kabaty forest, which is near to the Professor's home in Ursynów district. We managed to have great weather and got some nice shots.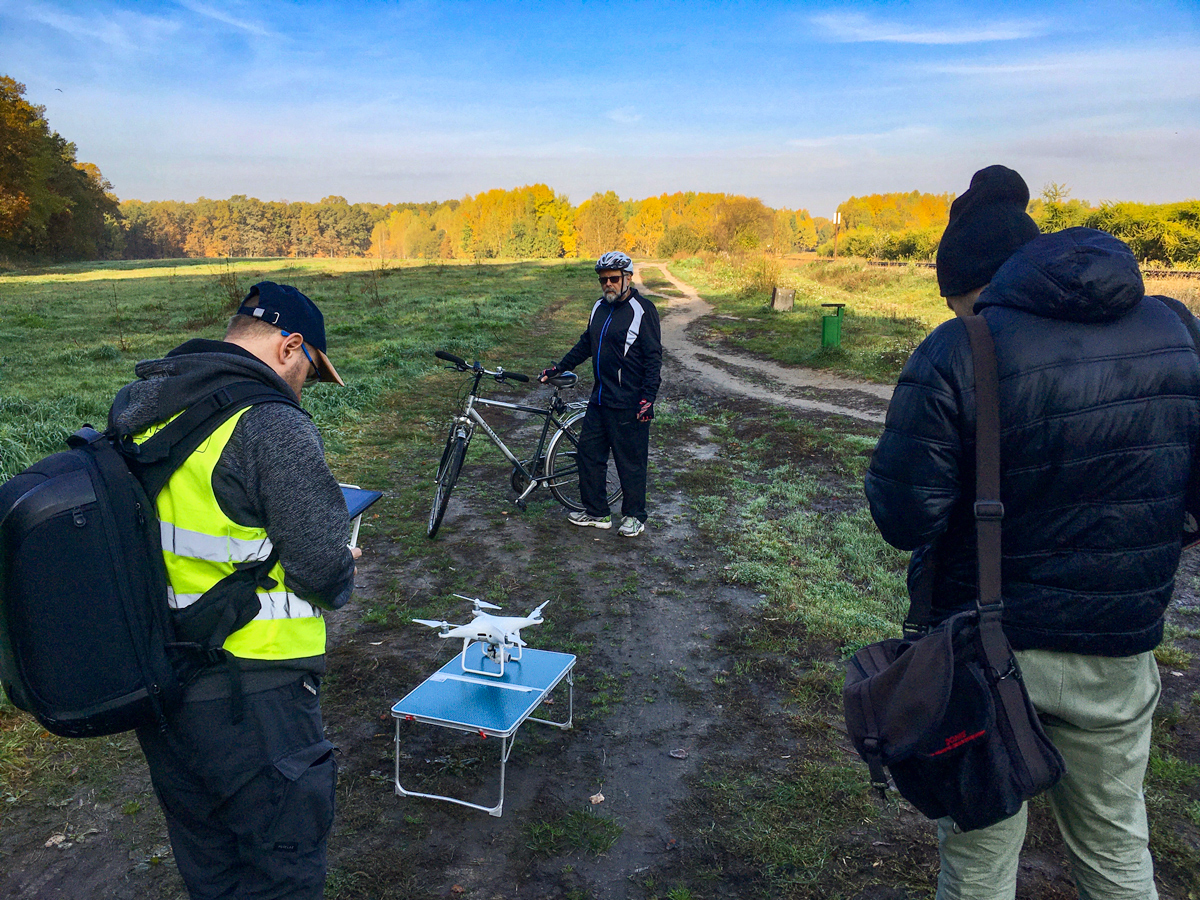 November 2019 / Father's apartment
Professor Malinowski's father was a huge part of the story of the film, and we saved his apartment as the last place for filming. Renovations were scheduled to begin soon, so this was the final opportunity to capture how it looked. It was full of documents and photographs from old times, and it was quite special to be able to see it and include it in the film.